Exhibition Archive
The exhibitions' archive contains information on previous exhibitions at the Military Museum.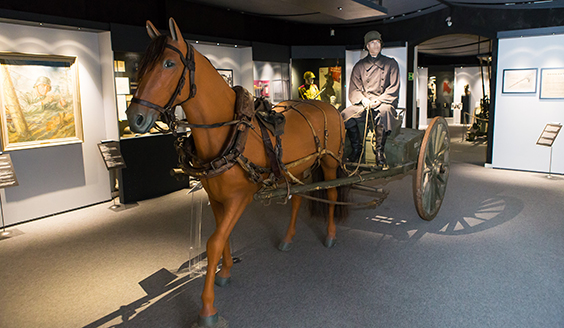 From Hakkapeliitat to Peacekeepers
The exhibition took place 8/3/2013-29/4/2016.
Hungarian volunteers in the Finnish Winter War
The exhibition was housed in the Military Museum and took place 13-31/12/2015.
Winter War 1939-1940 - Days of our Honour
The exhibition was on display until the end of 2012.
The Continuation War seen through the eyes of Information Company illustrators.
This exhibition was open 17/6-31/12/2012 in connection with the Winter War exhibition.