About us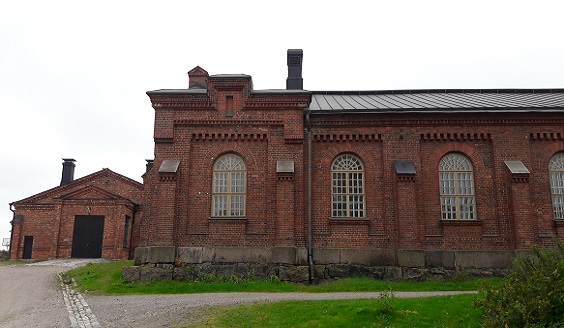 The Military Museum, established in 1929, is the central museum of the Finnish Defence Forces. The Military Museum is part of the National Defence University.
The Defence Forces' museum activity encompasses the Military Museum, its partnership museums and the traditional exhibitions of brigades and other military establishments. The museum activities are regulated by a directive and steered by the Defence Command.
The aim of military museums is to portray the development of the Finnish Defence Forces as part of Finnish society. They play an important role in transferring the heritage of war veterans to future generations and they help to build and maintain the willingness to defend the country and Finnish identity.
The museum was established in 1929 and ever since the museum has stored hundreds and thousands of items and photographs on Finland's military history. The museum possesses the largest military history collections in Finland.
The Military Museum's office and exhibitions - Military Museum's Manege, Artillery Manege and submarine Vesikko - are located on the fortress island of Suomenlinna, Helsinki. The Collection unit is located at Vantaa.
The Military Museum offers its expertise and services on military history to the public, the Finnish Defence Forces, other authorities as well as researchers. Over 100,000 people (2019) visit the Military Museum's exhibitions every year. Its image, collection and information services are used by thousands of other customers.