Photograph services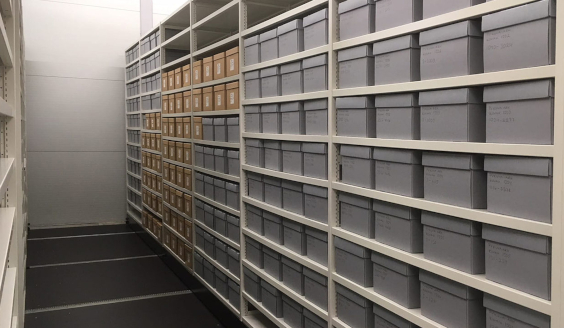 Subscriptions
You can order images for private use and for publications etc. You can call us or email us if you have enquiries about material or if you wish to order photos. We only deliver photos as digital recordings; paper prints are not available.
Archival material from the era spanning the period of World War II is available at http://sa-kuva.fi/. The photos are available free of charge. When you publish a photograph from the archive, mention "SA-kuva". This means "wartime photograph" in Finnish.
Donations
The Military Museum's photograph archive will accept donations of pictures that have to do with Finland's military history and its defence forces. Donations will only be accepted if background information on the picture(s) is available and the material has not been previously archived by us.
Contact Information
[email protected]
Orders: Archivist Päivi Vestola +358 (0) 299 530342

Open Tuesday-Thursday